Free your
Mind & get more done
Spend Less Time at Work
and More With What Matters
Are you Seeking
Highly Specialised Support Staff?
WE'LL FIND YOU THE RIGHT FIT
The big difference in partnering with Virtual Office Angels is that we manage the V.A. on your behalf so you can have peace of mind that things are done effectively for you. With somebody managing your online assistants from our end, you no longer have to deal with performance and personnel.
Businesses these days have to be smarter to survive.
We have to find new ways and sustainable solutions to ensure that competitive edge.
Virtual Assistants can do virtually anything. Because we are living in a real virtual world there is nothing that can't be done online. Have a look at just a few of our services below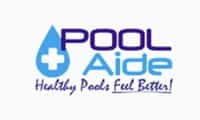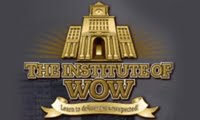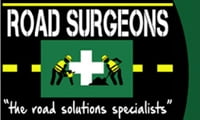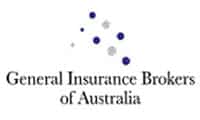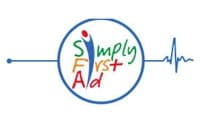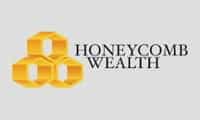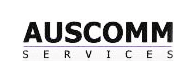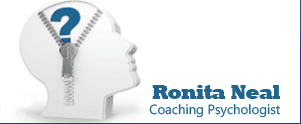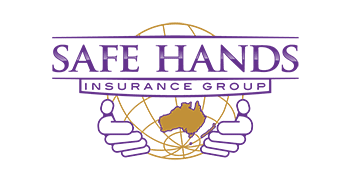 {"slides_column":"4","slides_scroll":"1","dots":"true","arrows":"true","autoplay":"true","autoplay_interval":"2000","loop":"true","rtl":"false","speed":"1000","center_mode":"false"}